We are very proud to announce that after months of hard work, MDS is certified to the latest ISO 9001:2015 standard!
ISO certification is not easy to obtain, and our ISO certification ensures a high level of quality assurance at every stage of your project. Our ISO certification qualifies that our internal systems are effective, consistent and efficient.
You can also be confident that we will strive for continuous improvement as part of our ongoing commitment to help our customers compete. Instead of viewing certification as an end result, we see it as the beginning of our challenge to maintain momentum and further improve our quality system.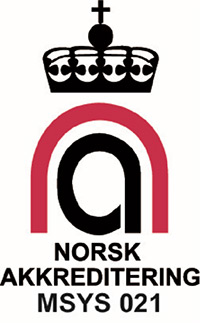 ISO 9001:2015 specifies requirements for a quality management system when an organization:
a) needs to demonstrate its ability to consistently provide products and services that meet customer and applicable statutory and regulatory requirements, and
b) aims to enhance customer satisfaction through the effective application of the system, including processes for improvement of the system and the assurance of conformity to customer and applicable statutory and regulatory requirements.